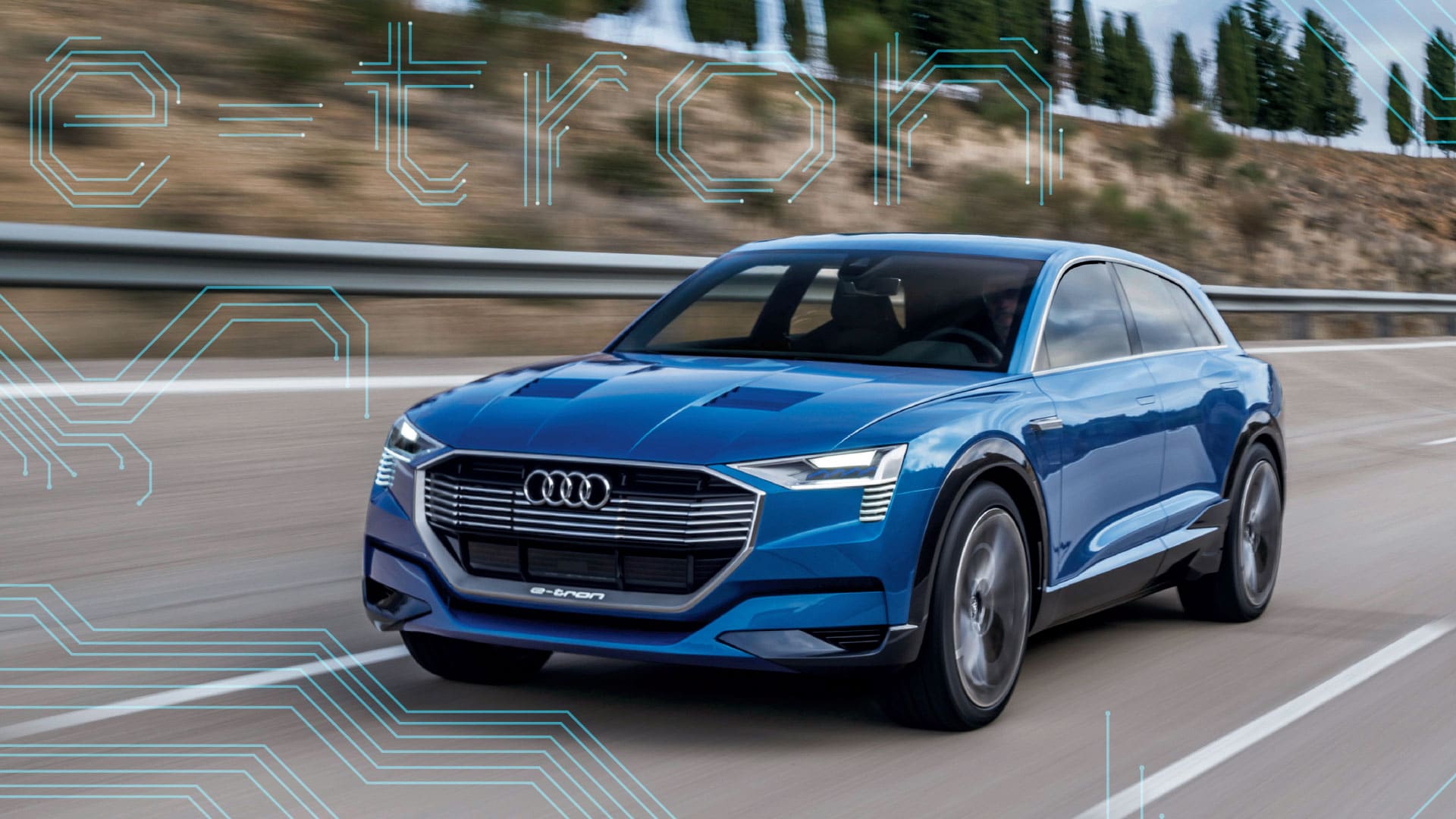 If the idea of a battery-powered Audi Q3 has you excited, then there is good news in store. Recent rumors from the German luxury auto manufacturer suggest that an electric version of the popular compact crossover could be in the works.
The next generation of the Audi Q3, expected for late 2017 or early 2018, will switch to the new MQB platform and shed significant weight in the process. This makes it the perfect time to add battery packs and adjust the model for an electric powertrain. This also plays into Audi's stated determination to have at least a full quarter of all Audi cars sold in the U.S. by 2025 be electric or plug-in hybrid.
According to British car magazine Auto Express, the anticipated electric Q3 is expected to use the e-tron® badge, and share technology with the Volkswagen e-Golf. Suggested specs include a 35.8kWh lithium-ion battery, and a 124-mile range on a single charge. With a standard quick charger, the Q3 EV should be able to charge as much as 80-percent in under an hour.
If you are interested in any of the current
new Audi Q3
or electric models, jump into our
new vehicle inventory
serving the Hoffman Estates, IL area or give us a call at (888) 698-1441.