The time has come to return your leased Audi. We hope you've enjoyed leasing your vehicle as well as the customer service you received from Audi Hoffman Estates. Our streamlined lease end-of-term process is easy for Hoffman Estates, IL area customers to follow. 
How to Return Your Leased Audi
Schedule a vehicle inspection at our auto service center about two months before lease end. This is a completely free service. During the appointment, one of our auto technicians will inspect your vehicle for any damage and excess wear or mileage.
 
When your lease concludes, bring the vehicle into Audi Hoffman Estates, even if you leased the vehicle from another Audi dealership. Please bring along all keys to the vehicle, the owner's manual, maintenance records, and receipts for completed repairs.
 
If you're responsible for any outstanding payments, such as excess wear and use, excessive miles, and any other end-of-term obligations previously agreed upon, you will need to pay those fees at this time.
 
You have the option to purchase your leased Audi. It may be beneficial to purchase the vehicle because you're familiar with its performance and reliability, but also because it will have a high resale value. If you decide to purchase your leased Audi, you do not need to schedule an inspection. Our auto finance center can help assist you with excellent financing rates and extended protection plans for your Audi car, wagon, or SUV.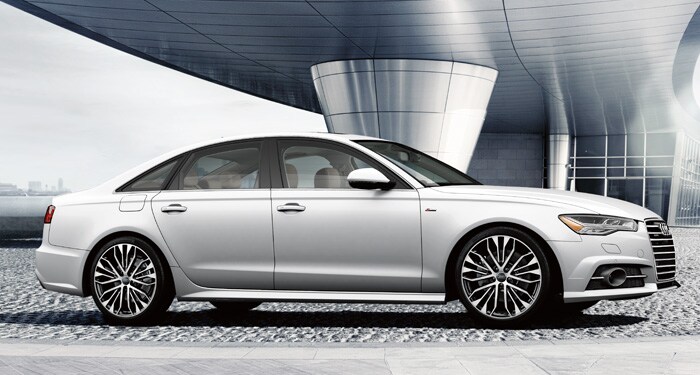 Whether you need to schedule an inspection or desire to purchase your leased vehicle, you can get in touch with an Audi Hoffman Estates representative by phone at (888) 548-6440 or through our online contact form.
For more information, contact The Lease Maturity Center:
Tamara Janecek - (847)  843-9900 ext. 2019